The Reserve at Lake Austin
Nestled on 30 acres adjacent to the Colorado River
The Reserve at Lake Austin is a modern, luxurious senior living community in Austin, Texas, offering Independent Living, Assisted Living, and Memory Care. A setting unmatched for panoramic beauty and urban convenience. Sophisticated services and amenities coupled with the highest standards in safety create a lifestyle that rewards, inspires, and welcomes.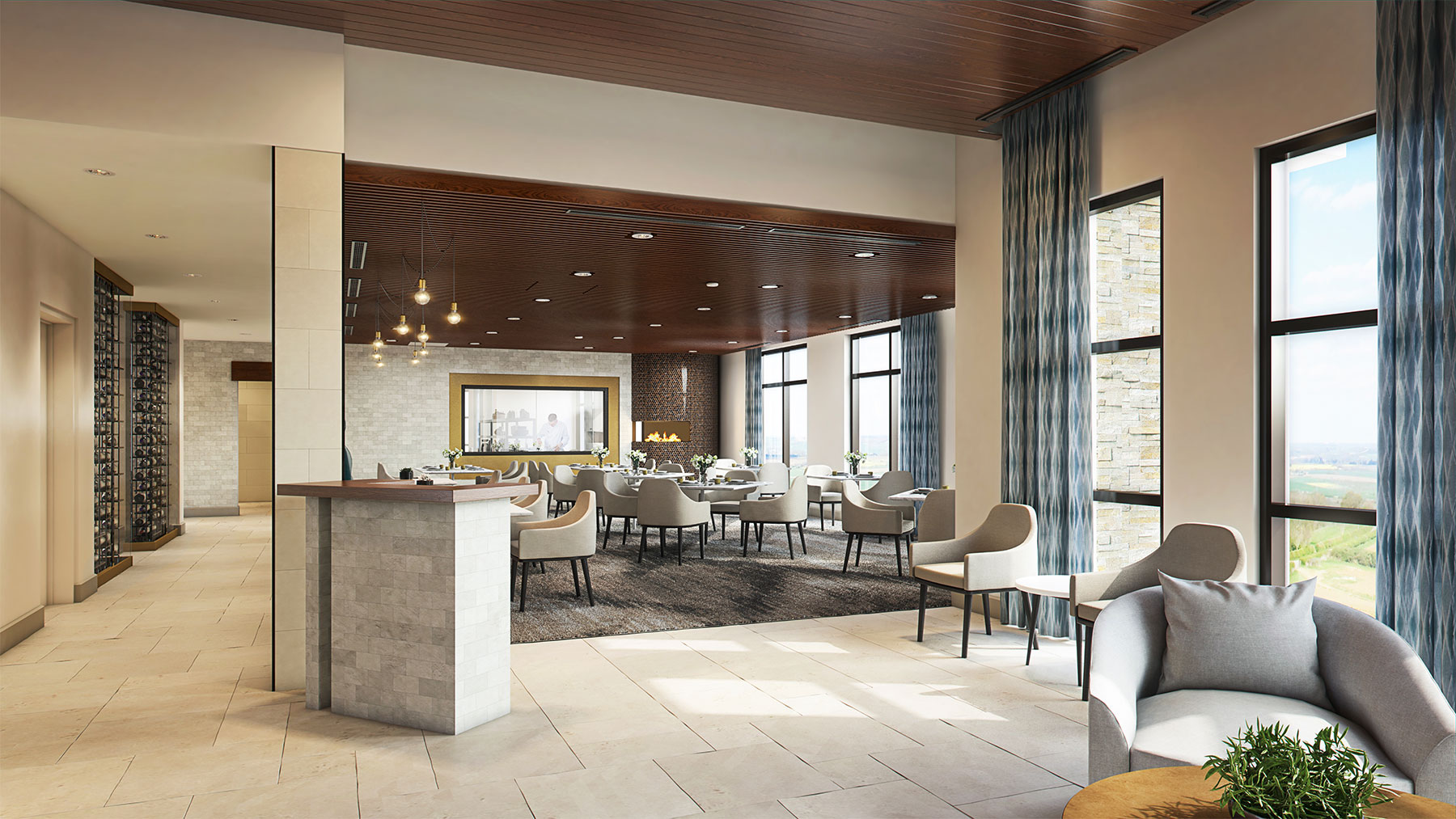 Why The Reserve at Lake Austin?
The Reserve at Lake Austin offers you the flexibility to truly live as you choose. Surrounded by five-star hospitality, fabulous local cuisine, cutting-edge technology, gorgeous design, and spa-like resources for respite and rejuvenation, you can celebrate local culture while exploring a world of possibilities. This is senior living meticulously crafted to exceed the highest expectations. 
For us, these are not just words on a plaque in a corporate office or on a company website. These are words we live by daily across all levels of the organization. They set the tone for The Reserve at Lake Austin, and every Solera Senior Living community, and are integrated into everything we do. 
Compassion

We are empathetic, caring, fair, and inclusive
Communication

We speak openly and honestly as a collaborative team
Commitment

We consistently strive to exceed service and safety standards and make a meaningful difference in the lives of our residents, loved ones, guests, and colleagues
Creativity

We continuously enhance the ways we serve our community
Truly a unique senior living address, The Reserve at Lake Austin boasts a location that cannot be matched, and a setting that cannot be replicated. Set back off the road, surrounded by peaceful, natural beauty, The Reserve at Lake Austin is just minutes from the energy and excitement of Austin. With first-class amenities, inviting outdoor spaces, superb local cuisine, and a sophisticated Hill Country flair, The Reserve at Lake Austin invites you to live distinctively every day. No entrance fee, just a one-time community fee and simple monthly rent.  
Your views will be unparalleled. Your opportunities for inspiration, unlimited.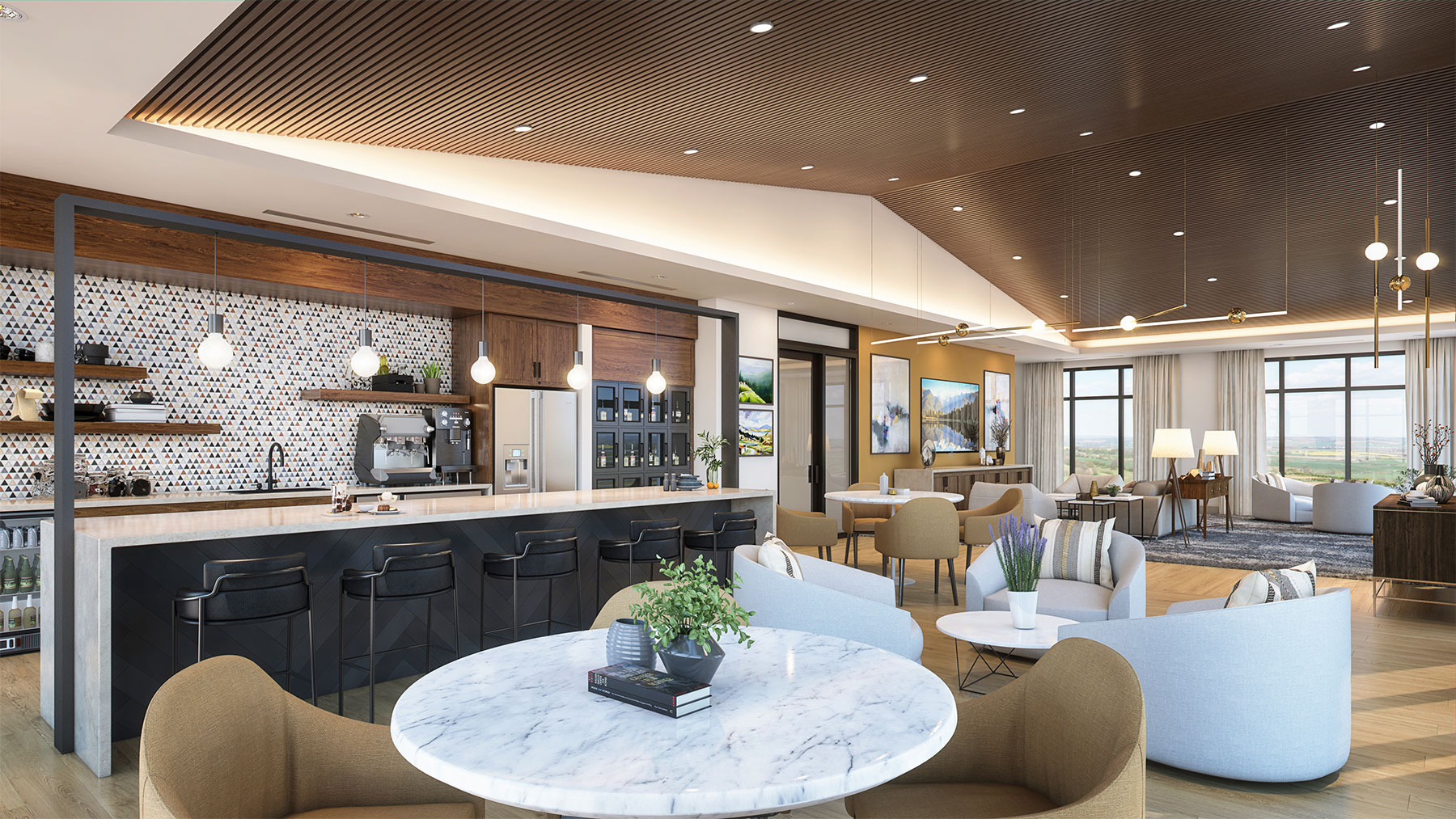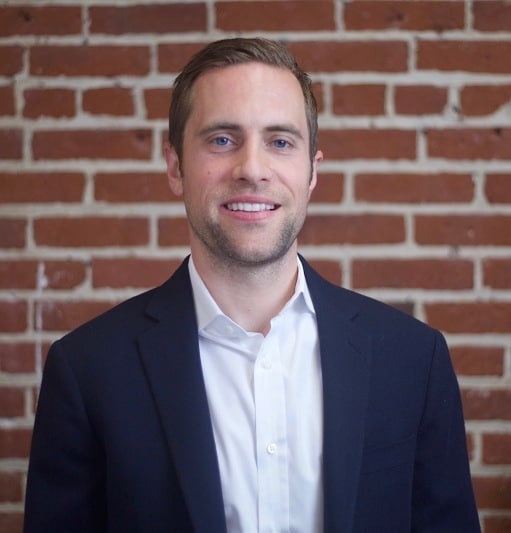 Adam has a long track record of excellence in finance, development, and strategic operations. In April 2016, Adam leveraged his 15+ years of experience to launch Solera Senior Living, a next-generation senior living operations, development, and investment company with the goal of elevating the resident experience. At Solera, Adam identifies strategic growth opportunities, sets the vision for the operating model and program design, sources and structures capital relationships, evaluates innovative technologies, and is responsible for building a highly engaging culture. 
Adam received his BA from Cornell University, School of Hotel and Restaurant Management, and his MBA from Northwestern University's Kellogg School of Management. Adam credits the constant love and support from his wife for his success to-date in building Solera. Outside of work, Adam enjoys spending quality time with his wife and three incredible children, two boys and a girl, socializing with close friends, traveling, reading, skiing, golfing, and fitness.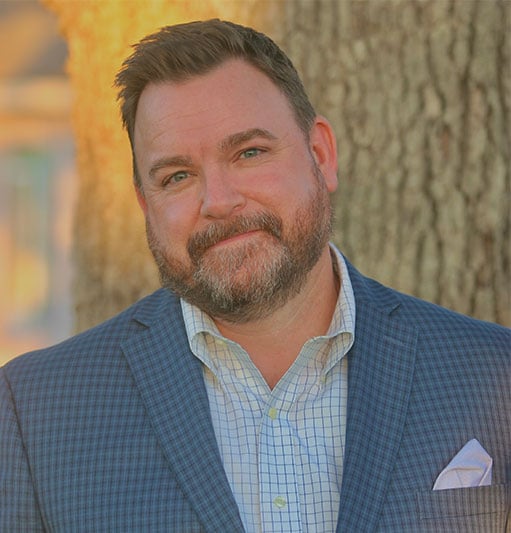 Jeremy brings over 25 years of luxury hospitality management experience to The Reserve at Lake Austin and has a passion for building teams that showcase the true spirt of hospitality in everything they do. This focus on service and world-class care is what drew Jeremy to The Reserve at Lake Austin. "Our residents should feel the same level of service and personalized attention at The Reserve at Lake Austin as they would checking into any luxury resort," says Lander. Jeremy is excited to bring Solera's core values of compassion, communication, commitment, and creativity to the Texas Hill Country's first-of-its-kind senior living community.
He has been in the Austin area for over 12 years and is eager to bring Austin's local sense of art and culinary tradition to The Reserve at Lake Austin, with offerings only found in the Texas Hill Country. Jeremy studied Hospitality Management at Northern Arizona University in Flagstaff, AZ. He and his wife, Kristen, have two daughters and enjoy spending time with family in Texas, Michigan, and Florida. Jeremy is an avid Kayak angler, enjoys golf, and supporting the University of Texas Longhorns.
Solera Senior Living has a singular focus: to develop, own, and operate communities that will inspire a better quality of life for seniors. With personalized service, engaging programs, and best-in-class amenities, Solera's innovative approach elevates the entire senior living experience.
At The Reserve at Lake Austin, we are passionate about aligning with the surrounding community to develop unique programs only available at The Reserve at Lake Austin. Aligning with area schools will enhance our continuing education offerings. Partnering with kindergarten and secondary schools can lead to reading groups and mentoring programs. Connecting with local hospitals will allow us to create a preferred provider network for everything from primary care to home health services to pharmacy in order to improve the coordination of care and outcomes for our residents. As more opportunities for partnerships emerge, The Reserve at Lake Austin is ready to serve as a partner.

Ready to find out more?
We'd love to hear from you!