The Reserve at Lake Austin
Nestled on 30 acres adjacent to the Colorado River
The Reserve at Lake Austin is a modern, luxurious senior living community in Austin, Texas, offering Independent Living, Assisted Living, and Memory Care. A setting unmatched for panoramic beauty and urban convenience. Sophisticated services and amenities coupled with the highest standards in safety create a lifestyle that rewards, inspires, and welcomes.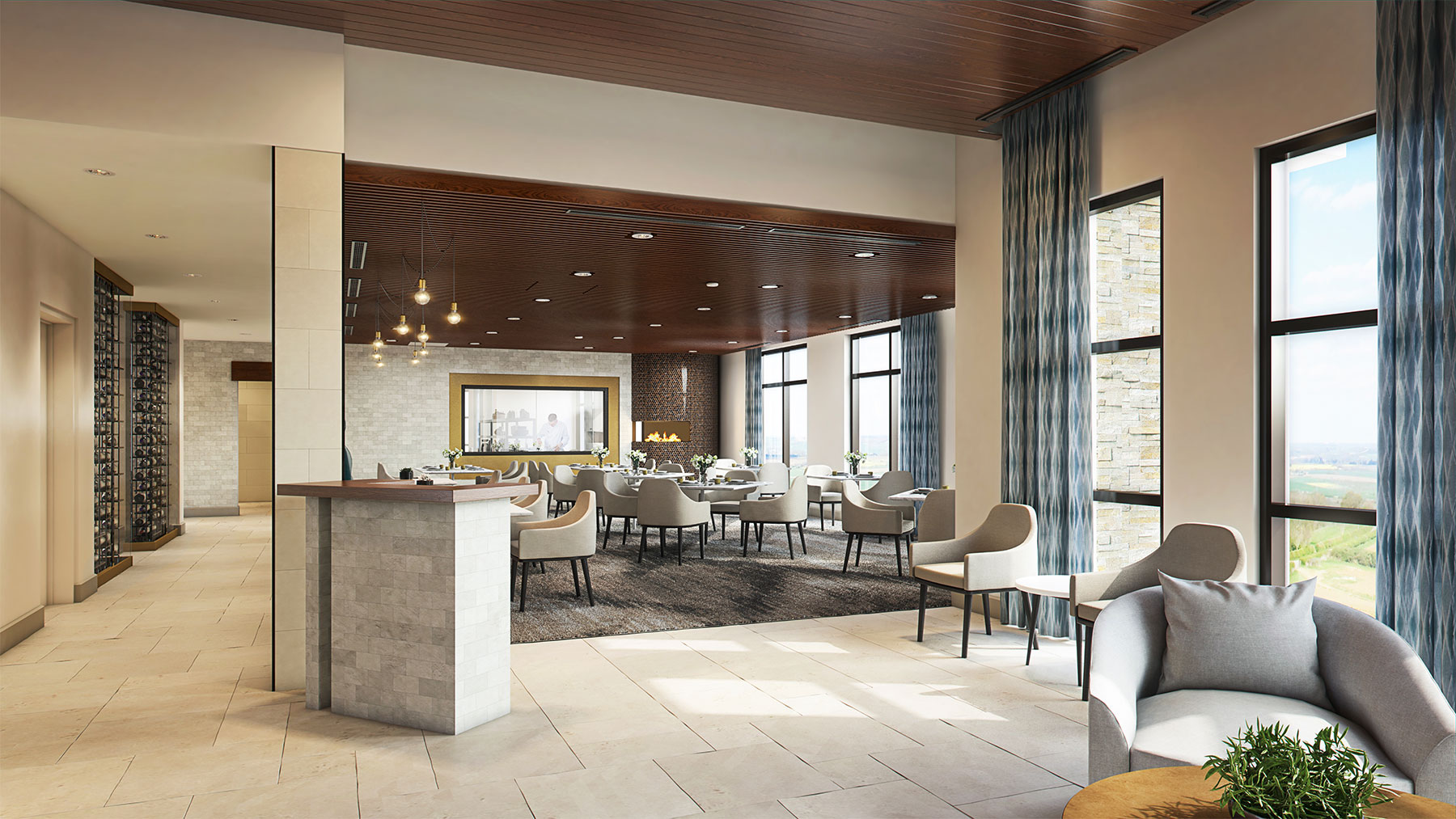 Why The Reserve at Lake Austin?
The Reserve at Lake Austin offers you the flexibility to truly live as you choose. Surrounded by five-star hospitality, fabulous local cuisine, cutting-edge technology, gorgeous design, and spa-like resources for respite and rejuvenation, you can celebrate local culture while exploring a world of possibilities. This is senior living meticulously crafted to exceed the highest expectations. 
For us, these are not just words on a plaque in a corporate office or on a company website. These are words we live by daily across all levels of the organization. They set the tone for The Reserve at Lake Austin, and every Solera Senior Living community, and are integrated into everything we do. 
Compassion

We are empathetic, caring, appreciative, fair and inclusive




Communication

We speak openly and honestly as a collaborative team and proactively appreciate team members for their positive contributions
Commitment

We consistently strive to exceed service and safety standards and make a meaningful difference in the lives of our residents, loved ones, guests, and colleagues
Creativity

We continuously enhance the ways we serve our community
Truly a unique senior living address, The Reserve at Lake Austin boasts a location that cannot be matched, and a setting that cannot be replicated. Set back off the road, surrounded by peaceful, natural beauty, The Reserve at Lake Austin is just minutes from the energy and excitement of Austin. With first-class amenities, inviting outdoor spaces, superb local cuisine, and a sophisticated Hill Country flair, The Reserve at Lake Austin invites you to live distinctively every day. No entrance fee, just a one-time community fee and simple monthly rent.  
Your views will be unparalleled. Your opportunities for inspiration, unlimited.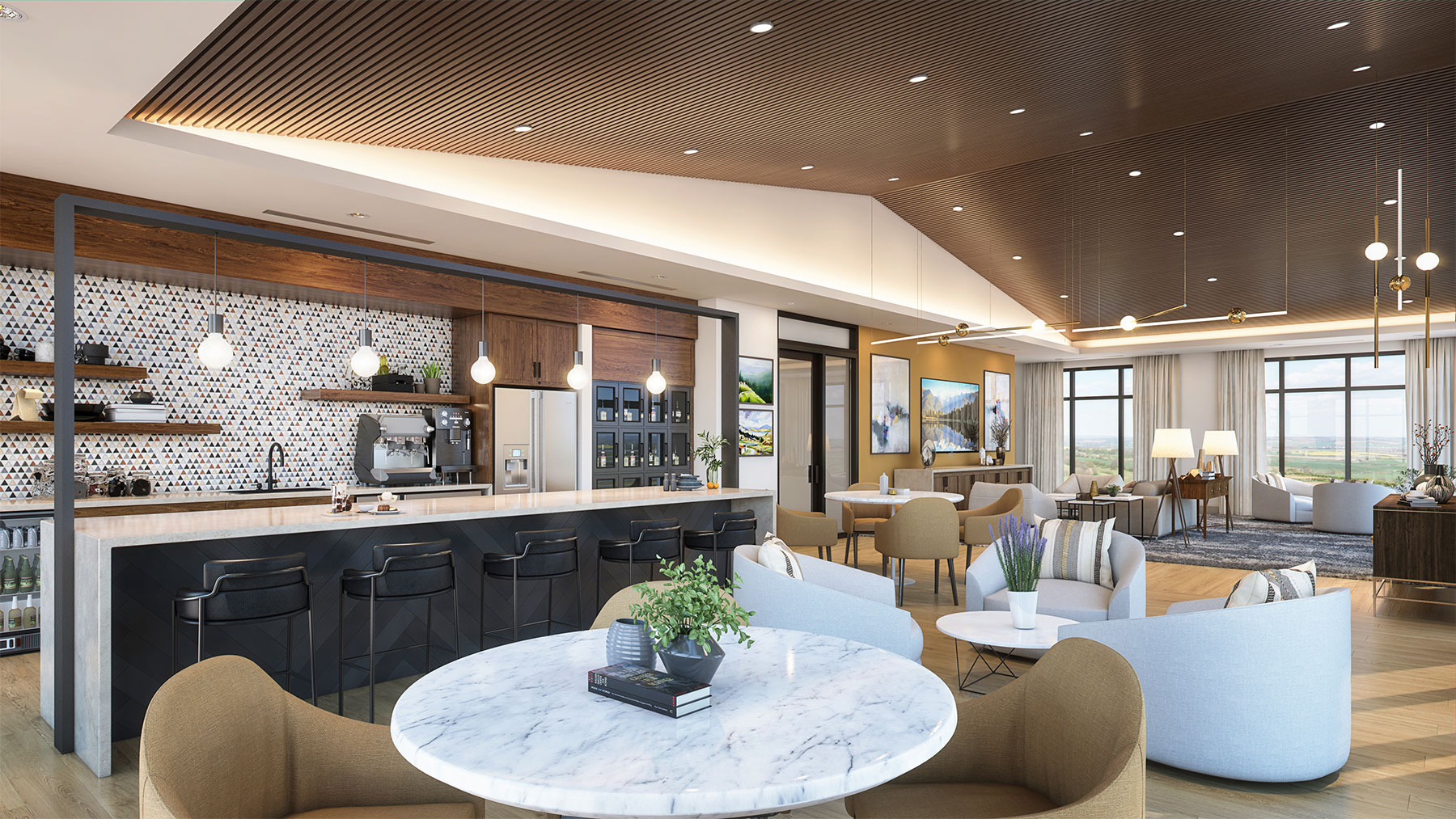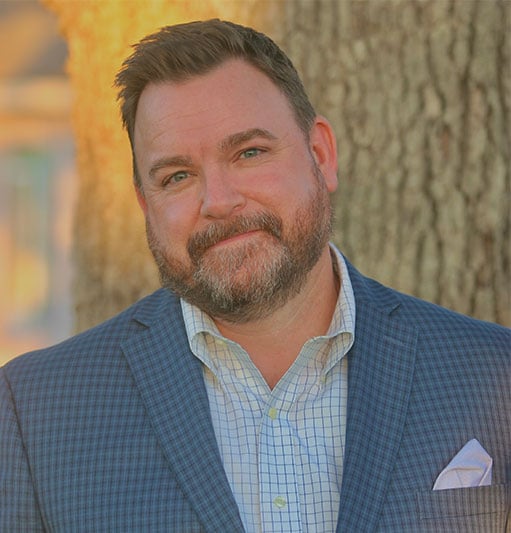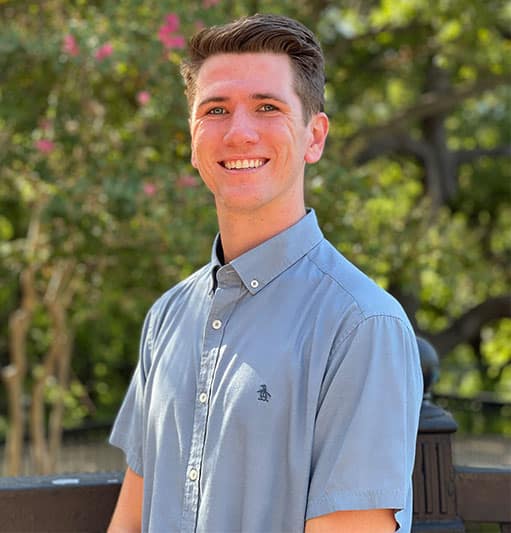 Business Operations Director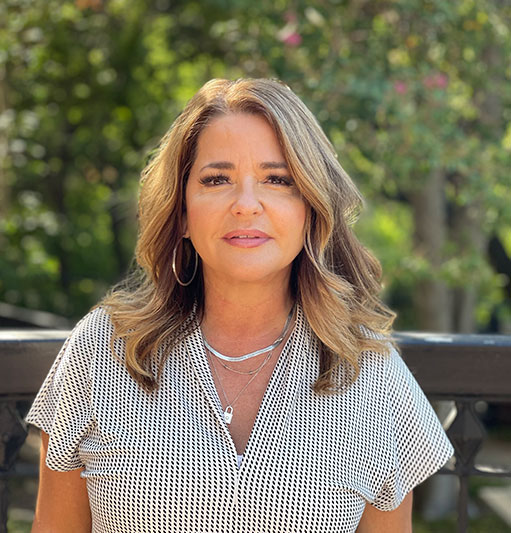 Director of Sales and Marketing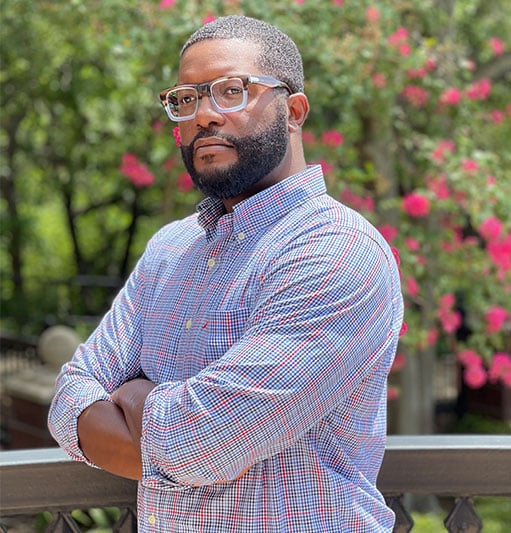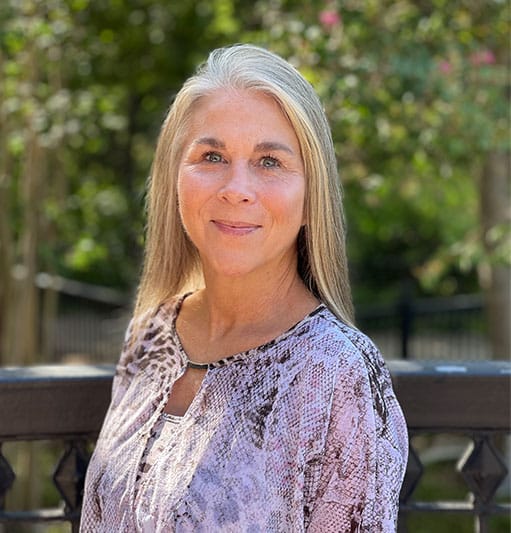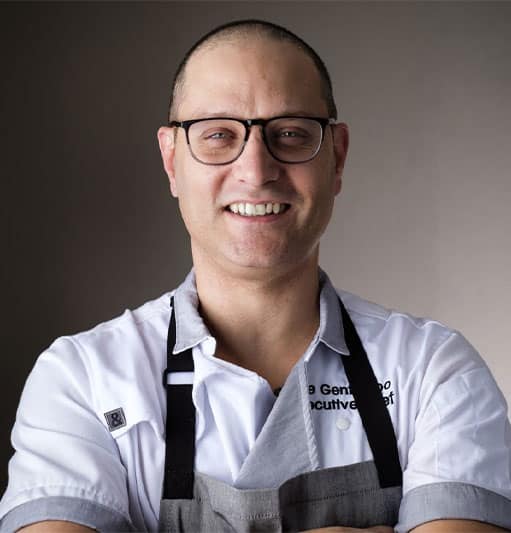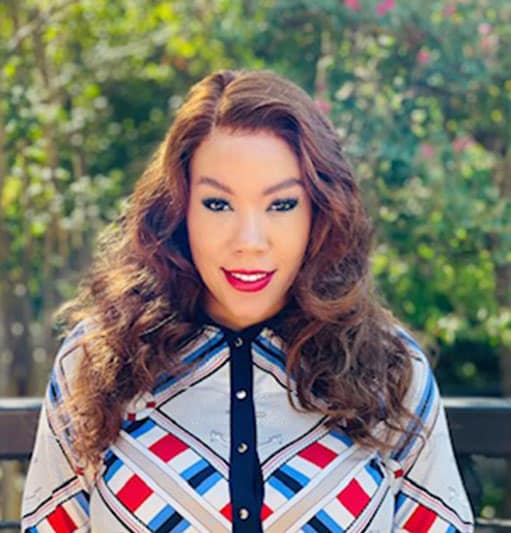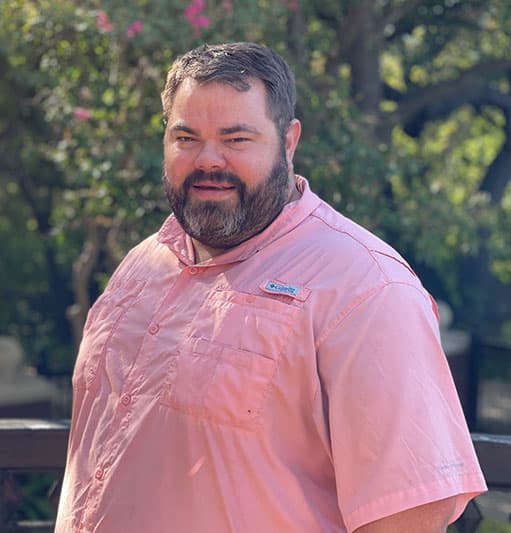 Building Operation Director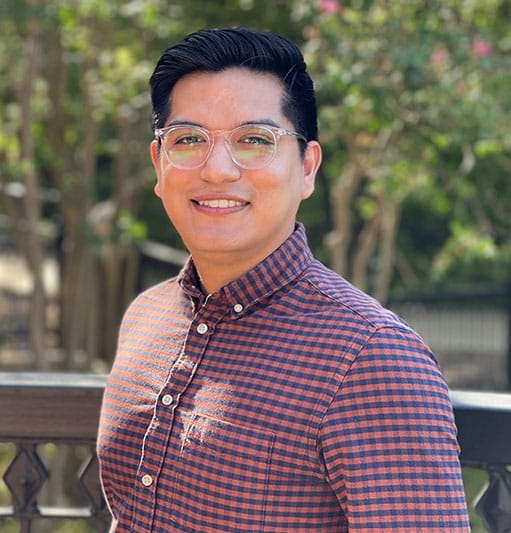 Director of Community Engagement
Management Company & Partners
Solera Senior Living has a singular focus: to develop, own and operate communities that will inspire a better quality of life for seniors. With personalized service, engaging programs, and best-in-class amenities, Solera's innovative approach elevates the entire senior living experience. Adam is passionate about growing a successful next generation senior living organization as well as spending time with his loving wife and incredible kids.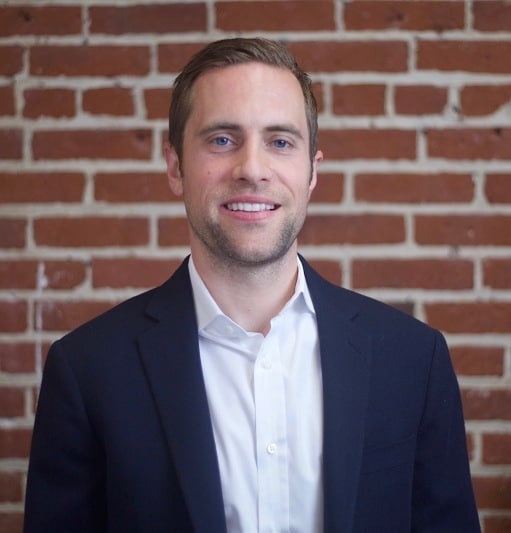 Adam launched Solera Senior Living in April 2016 after spending 9-years with a national senior housing operator, most recently as a member of the Executive Team.  In a discussion with Adam he shared the following: "I was proactively seeking an opportunity to acquire and operate a high-quality operation such as The Preserve.  It has been very rewarding to be hands on with the operation. We are routinely present in the community and thus can work alongside the team to ensure that The Preserve delivers on our high standards for team member engagement as well resident and family satisfaction.  I am confident that The Preserve will continue to set the bar for senior living locally."
At The Reserve at Lake Austin, we are passionate about aligning with the surrounding community to develop unique programs only available at The Reserve at Lake Austin. Aligning with area schools will enhance our continuing education offerings. Partnering with kindergarten and secondary schools can lead to reading groups and mentoring programs. Connecting with local hospitals will allow us to create a preferred provider network for everything from primary care to home health services to pharmacy in order to improve the coordination of care and outcomes for our residents. As more opportunities for partnerships emerge, The Reserve at Lake Austin is ready to serve as a partner.
Ready to find out more?
We'd love to hear from you!