The Reserve at Lake Austin
Exceeding expectations at every turn.
At The Reserve at Lake Austin, every detail is considered to help those facing Alzheimer's or other dementias live their best possible life—a distinctive life—in a safe environment of warm hospitality. We call our approach Aspyre Memory Care, and it is centered on learning each person's likes and dislikes, in what part of the day do they function best, their favorite activities and more. It's all part of helping to create an encouraging experience that feels familiar, with the support of highly experienced team members on-site 24 hours a day.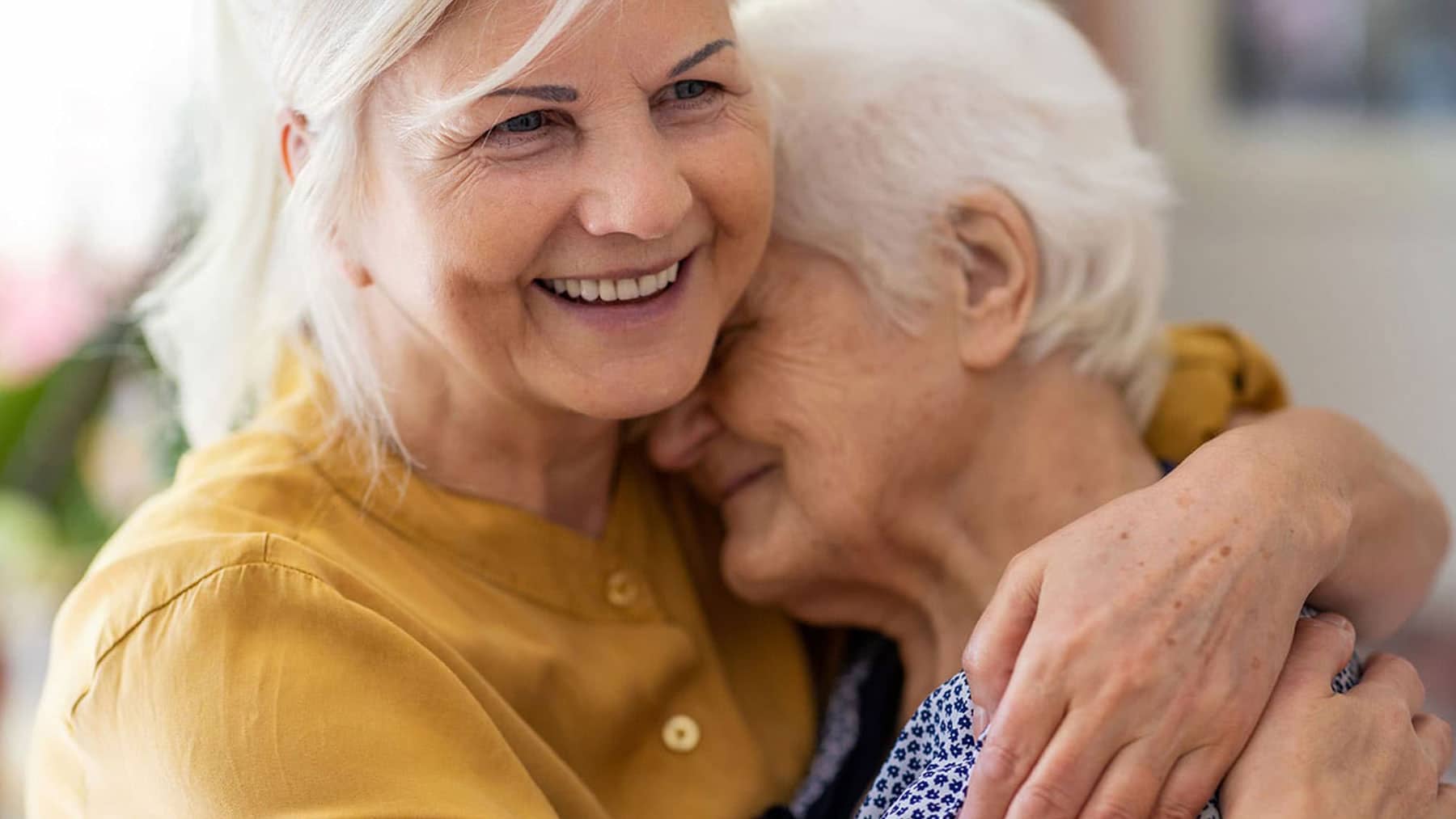 Designed to soothe and respect
Our Memory Care neighborhood is specially designed with easy-to-navigate areas, visual cuing, and calm, relaxing colors. Residents may choose to live in a private studio apartment or a semi-private apartment. A lovely secure courtyard with water features and an interactive garden provides a soothing respite.
Personalized Care & Services
Memory Care residents have numerous opportunities for engagement and involvement, including special events and activities planned around their preferences. Here's just a sample: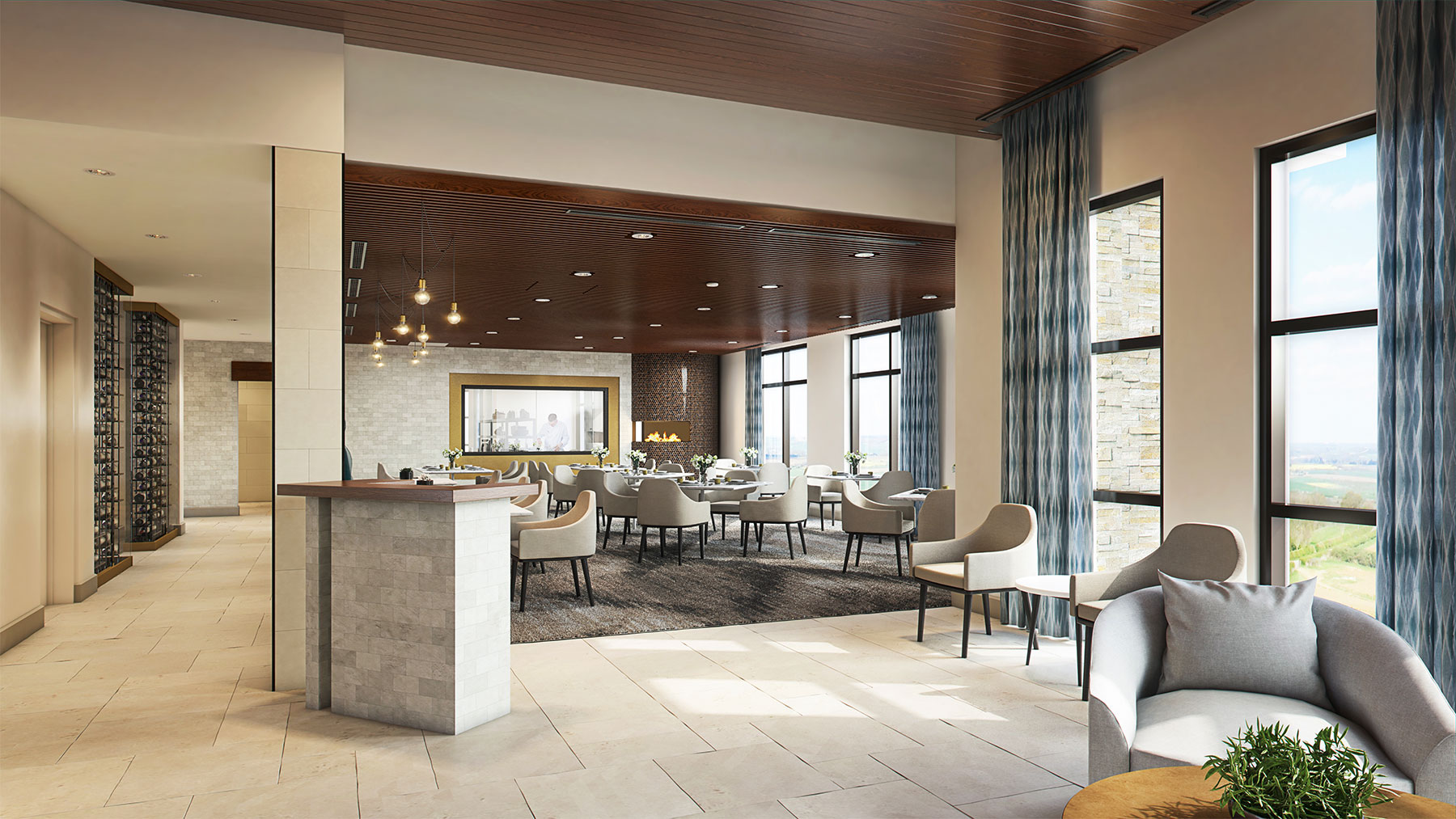 Frequently Asked Questions
Normal forgetfulness is part of the aging process and usually begins in middle age. However, there is there is a great difference between occasionally forgetting your keys and dementia.  People with dementia cannot retrieve information and in most cases, lose the ability of how to remember. Dementia can be a variety of diagnosis. The most common is Alzheimer's, a severe, progressive loss of recent memory and thinking ability.
Ready to find out more?
We'd love to hear from you!