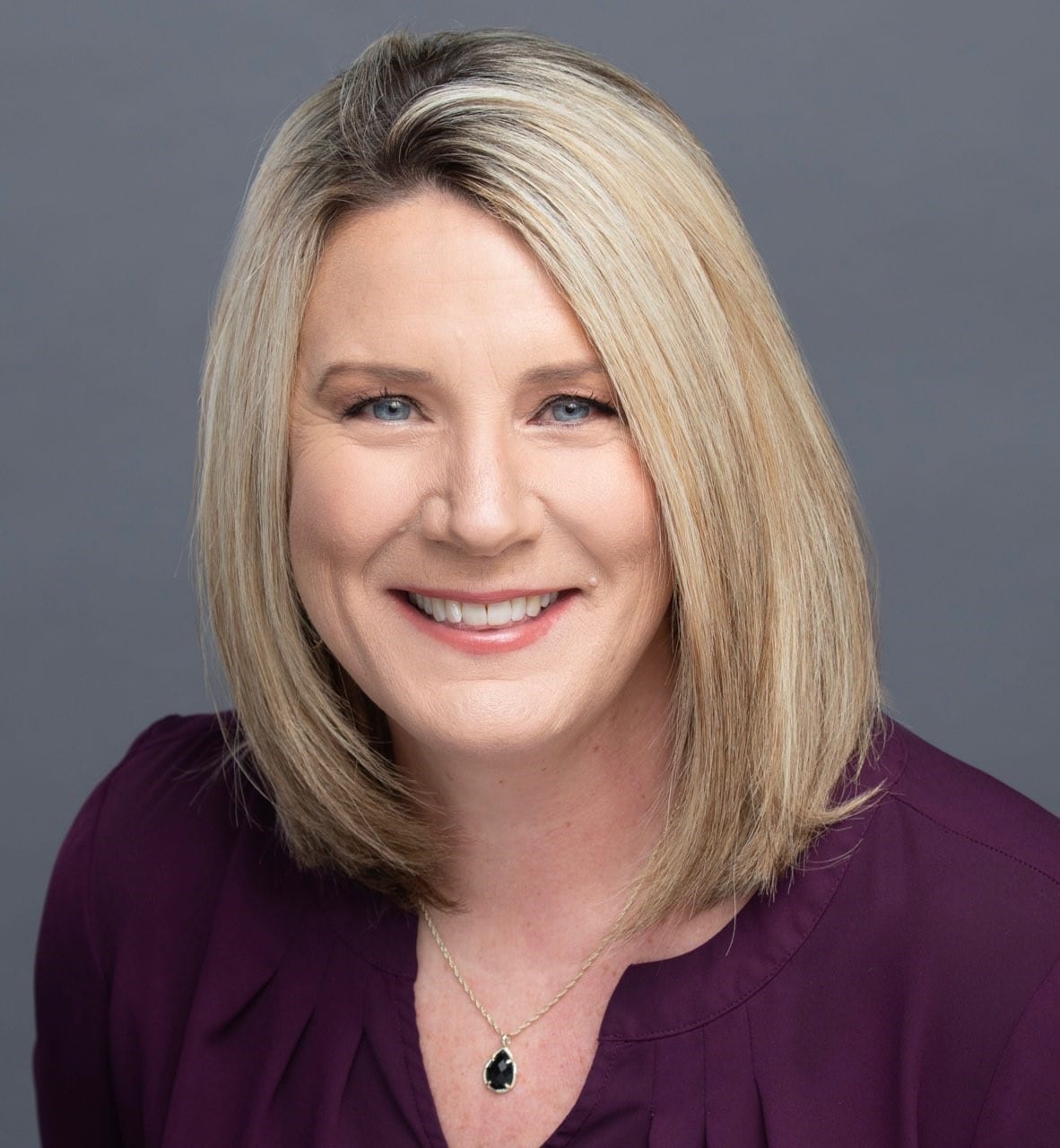 Lisa's path to becoming Executive Director of The Reserve at Lake Austin has been one filled with achievement—and adventure. She has tandem-jumped from an airplane. Rock climbed and kayaked in Alaska. Run with dogs on a glacier.
And, she's earned 30 years of experience in senior housing operations, marketing, membership, communication, and sales, including serving as Executive Director of three other senior living communities.
For Lisa, a genuine love for seniors began early during regular visits with her grandparents in an independent living community. "Growing up overseas, I did not get to spend a lot of time with them, so being able to see them regularly in their later years are memories I will never forget," she says. "My grandparents are the reason I do what I do."
Commitment rings true for Lisa, who says she was raised to be "committed to my faith, my family, my friends and my chosen profession." She received her Bachelor of Arts in Journalism for Southwest Texas State (Texas State) University. In addition to senior living, Lisa has built solid experience coordinating corporate marketing, design, and communications for several organizations.
Lisa loves a good juicy hamburger, and her guilty pleasure is watching movies and programs in the vampire lore. A perfect vacation would be a photographic safari in Africa, or maybe a trip to Italy and Greece. And when she's not off on another adventure, Lisa likes to spend time with family, friends, and Marie Antoinette "Annie" Joy, her beloved Boston Terrier.