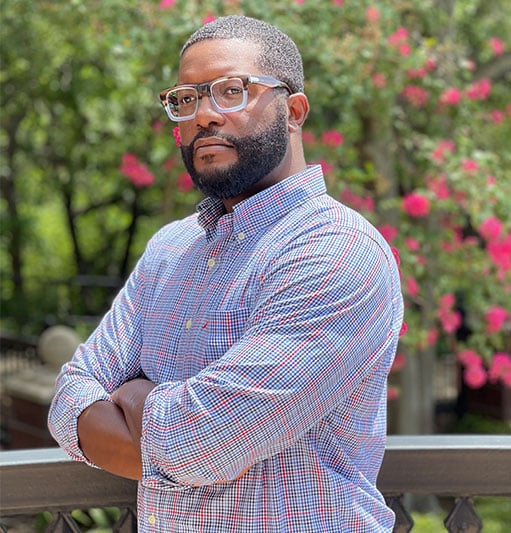 With 20 years of long-term care experience, Marcus appreciates the opportunity to help build a person-centered community from the ground floor. In fact, his role as Director of Wellness for The Reserve is the perfect vehicle for his leadership style, which is based on compassion—a core value for Solera Senior Living. "Compassion is a necessity as a nurse, but also at the base of every human interaction," says Marcus. "Solera's focus on culture and delivering a quality, luxury experience to seniors attracted me."
Marcus has an extensive background working with seniors. He is Wound Care Certified, has serve as an Assistant Director of Nursing for a skilled care facility, and has been BLS certified. He holds a nursing degree from Sanford Brown College.
Being active and outdoors appeals to Marcus: paddleboarding, basketball, football and hiking. He also has a love of baked goods, and whittling is a favorite hobby. Spare time is usually spent with his four children, or listening to music. When it's time for a perfect vacation, look for Marcus near a body of water, with music and sunshine.